The ROC offers community inclusion, social activities, pre-employment, employment and residential services to individuals with disabilities.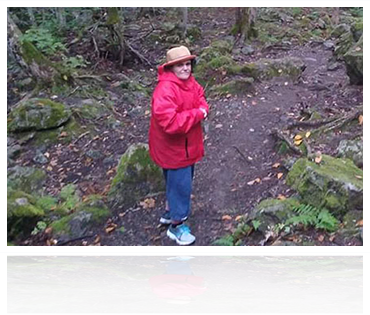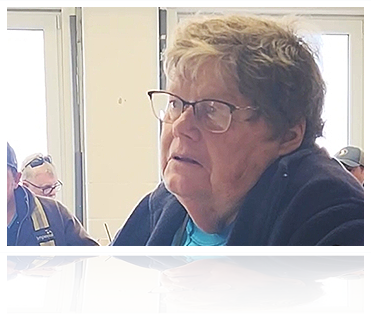 The ROC Society is a community based not-for-profit organization who helps people with disabilities work towards their hopes and dreams. Its mission is creating unity as we embrace our many abilities. We have been a family since 1975 and have 40 members.
Our members can build on their gifts and grow through meaningful programs tailored to their needs. Members partake in community activities such as swimming, Special Olympics, dances and much more.
Thanks to family and friends in the community, the ROC Society opened the first Community Home to the Strait Area. Shalom, opened its doors and welcomed Patricia Bird in August 2010 where she lives with four housemates.
The Board of Directors saw a need to offer help to individuals who live on their own but who needed a helping hand to succeed. The Independent Living Program welcomed two individuals in October 2006 and presently offers support to thirteen individuals.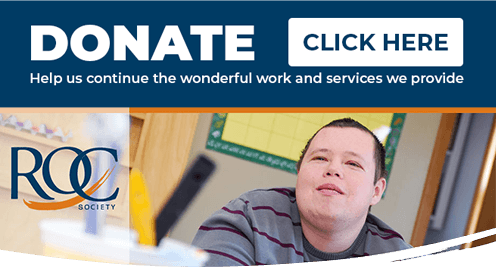 Its goal is to help individuals with disabilities realize their potential, through team work, open communication, building confidence and helping folks find their voice.
"I have personally experienced what a safe, caring, compassionate, supportive, tender, patient and loving environment can do for a human spirit, giving each individual, regardless of mental capacity, the ability to achieve their goals."
Archie Stewart, Past Volunteer, ROC Foundation
In 2003, a committee of citizens, concerned that there were no residential services for persons with disabilities in the Strait Area, began to meet to discuss their concerns and requirements.
In 2004, a proposal was presented to the Department of Community Services envisioning that the ROC Society would sponsor Community Inclusion Supports for families in the Strait Area, including a Community Home.
On October 5, 2007, in Port Hawkesbury, provincial funding was announced for a Community Home for persons with disabilities. The home is designed for persons who require support in their daily living, enabling them to live to their full potential and be able to stay in their community close to their families and friends.