Meet Our Team
Our diverse team is committed to the people we serve through compassion, respect and dignity. Our goal is to inspire independence through tailored skill building for individuals to succeed. Each person is unique, has a voice and deserves to feel validated. We value our employees, and we believe happy staff directly translates to happy members.
Diana Poirier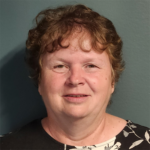 Karen MacLean
Tammy Cole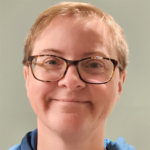 Tanya Bungay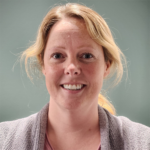 Angel MacEachen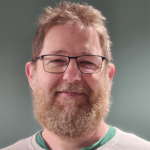 Stephen Ewing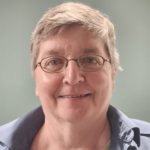 Debbie O'Melia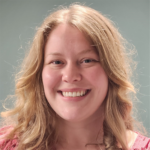 Emily Bain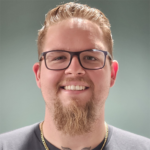 Connor Martell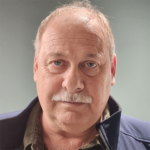 Joseph Boudreau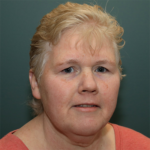 Marlene MacKinnon
Mary Goldrup
Natasha Phillips
Savannah MacLeod
Stella White
Danielle Hawley
Francine Martell
Manuel Skinner
Natasha Hatcher
Rebecca Jeffrey
Pauline MacMullin
Rovy Mercado
Tiffany Coffin
Rachael LeBlanc
Are you interested in pursuing a career to support people with disabilities? To obtain employment, as a residential councilor or vocational trainer, the ideal candidate will have the following qualifications;
Human Services diploma or degree preferred or combination of education and experience.
All of the core competencies (CPR/ First Aid, Non-Violent Crisis Intervention, Food Safety, Behavioural Supports, Individual Program Planning, Medication Awareness, Personal Care training, Fire Safety and WHIMIS)
Valid Driver's License and vehicle
Experience in Human Services sector
Flexible and a team player
In addition to the above-listed, some of the qualities we look for at the ROC Society is someone with a kind and caring heart, empathetic, optimistic and patient. If you are looking for a meaningful and sustainable career that is genuinely soul enriching while making a positive change in someone's life, then maybe you are the person we are looking for.
If you are interested in learning more about ROC opportunities, please contact Diana Poirier at diana.poirier@rocsociety.ca
The ROC Society's partners are our devoted community supporters, local businesses, and other organizations/ agencies to share opportunities that support our vision to the people we serve. Community partnership could be supported behind the scenes, offering employment training or job placements, volunteering, or in-kind donations. Do not forget that we have a lot to offer! Through our vocational programs, we provide services to local businesses such as being a local resource for survey stakes and some of the best homemade rolls, breads and sweets. Businesses can also benefit from a partnership that promotes an inclusive, diverse work environment. Kent Building Supplies in Port Hawkesbury, Home Hardware in Port Hood, and Walmart Port Hawkesbury are examples of Successful community partnerships. These businesses have gained valuable employees, while individuals fulfill their goals to work in community employment.
If you would like to learn more contact the ROC Society's executive Director to get started.  
Directions Council of Nova Scotia Directions Council of Nova Scotia, Nova Scotia Residential Associations Agency (NSRAA) Home Page – Nova Scotia Residential Agencies Association (nsraa.ca), and the Strait Area Chamber of Commerce Strait Area Chamber of Commerce | Strait Area Chamber of Commerce are also avid supporters of the ROC. The Department of Community Services is our main funder.