The ROC Society has been supporting persons with Intellectual Disabilities with their residential, vocational and employment goals for over 25 years. The services we provide are driven by the persons we support. We do our best to help our members overcome barriers by nurturing Choice, Self Advocacy, Rights and Responsibilities, and Community Inclusion. "Creating unity by embracing our many abilities" speaks to The ROC Society's commitment to deliver supports that lead to the best quality of life.
Creating unity as we embrace our many abilities.
Our Vision is to create an inclusive community that self inspires, empowers, and strive for their dreams.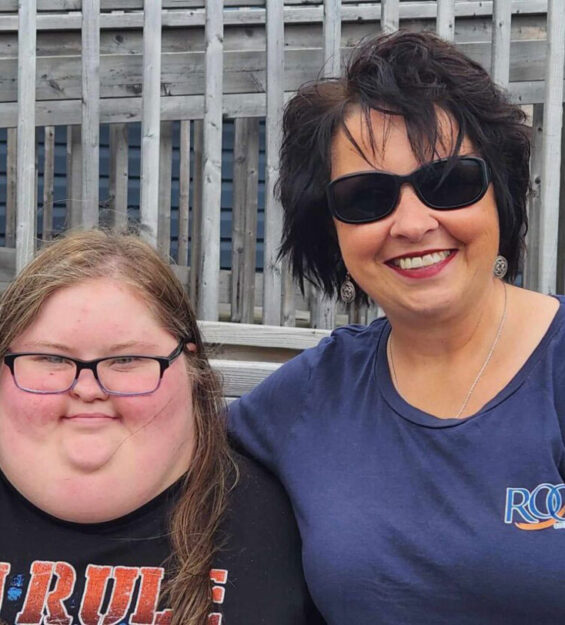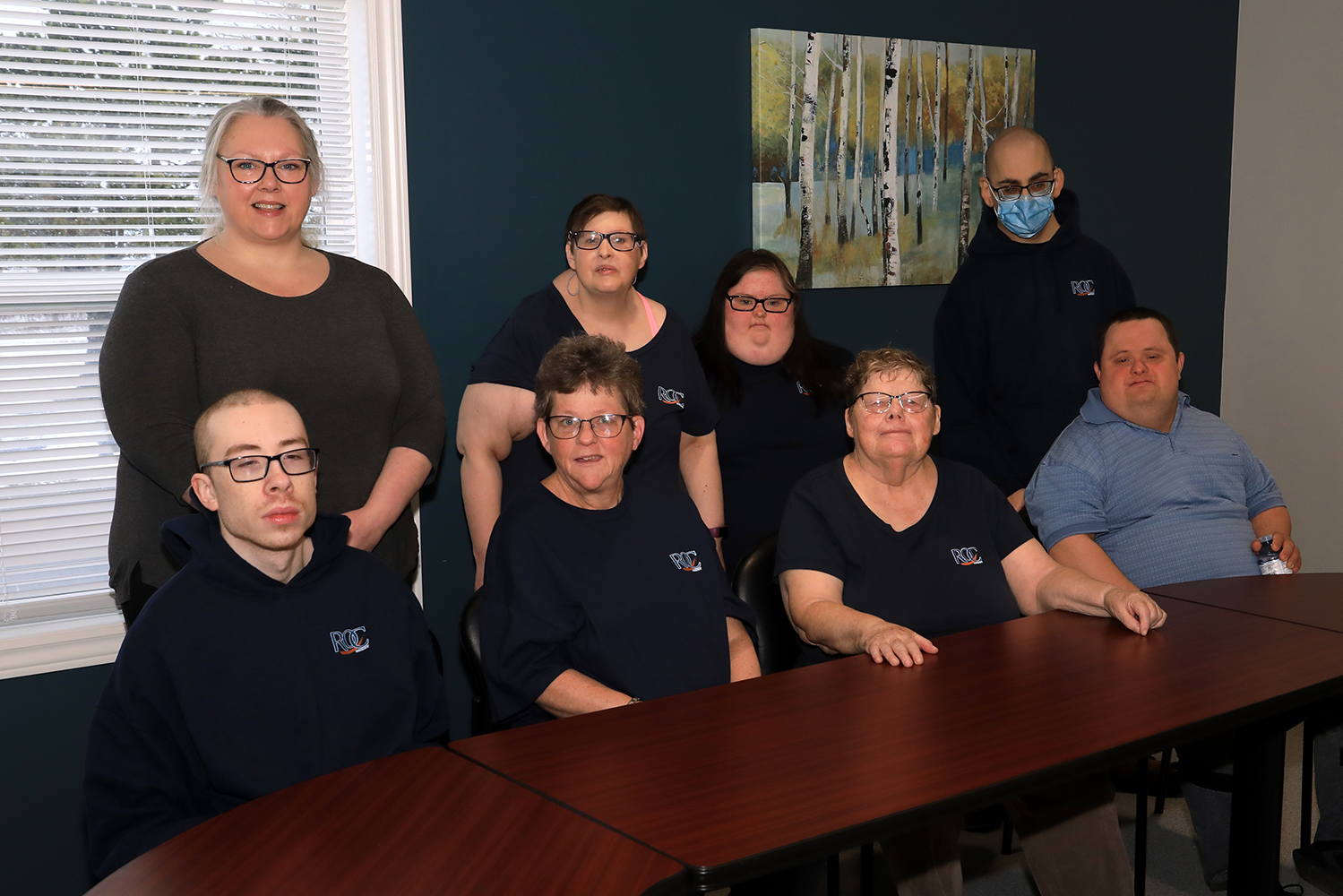 Member Council
The Member Council meets weekly to bring forth topics relevant to creating quality days and encourages members to discuss topics important to them. There is a focus on Self Advocacy where members receive continued training on having a voice, thoughts and opinions, rights, and decision-making skills that can be developed in a positive environment. The ROC does its best to incorporate member goals and feedback into the programming, events, and individual areas of growth. To ensure information from the Member Council reaches all levels of the ROC, the meeting minutes are available to peers, vocational staff, and the ROC's Board of Directors. Our commitment to make improvements that meet members satisfaction is a priority.
Residents Meeting
The Residents Meeting at Shalom takes place once a month and it is run by the same principles as the Member Council. The residents meet to discuss how things are going with the routine of the house, outings, and staffing. The minutes from the meeting are available to peers, residential staff, and the ROC's Board of Directors. Residents guide the plan for the house.
The ROC Society has a Board of Directors made up of volunteer community members. Combined, this board provides and ensures good governance. Working closely with the Executive Director, the board sets strategic objectives for the organization. The Society Board of Directors receives meeting minutes from the Member Council Committee and considers their recommendations when establishing organizational vision and direction.
Scott Oakley
Jennifer MacInnis
Lori Richard
Shelley MacLean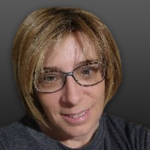 Tanya Martell
Robyn Fougere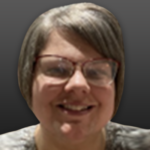 Stephanie Myette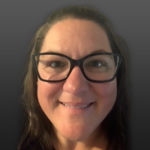 Deanna Murphy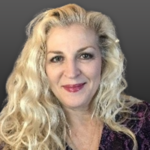 Bonnie Samson
Kara Marchand
The ROC has a Foundation Board of Directors that supports the projects of the Society. Their role is to invest and manage funds and provide financial stewardship and oversight of these funds.
Mark MacKeigan
Annamarie Talbot
Annie Beaton
David Hart
David Morgan
Scott Oakley
Diana Poirier